Hypnotherapy helping you through the silly season and summer months.
• Are you worried about putting on weight over the Christmas season?
• Wanting to look your best for Summer?
• How about cutting down alcohol?
• Ready to become a non smoker but not sure how?
• Are your kids feel anxious about school or needing tools to calm down or increase their confidence? (age 6+)
• Help with good sleeping?
• Need to de-stress and get out of the fight and flight state?
• Learning to relax again?
• Any other habits holding you or your family back from enjoying your life fully?
• Any other new year resolutions on your mind?
• Willpower doesn't seem to be enough?
• Tried many different approaches without the desired result?
Maybe it is time for you to experience hypnotherapy/hypnosis to tap into your unconscious mind ready to support you all the way. A gentle approach to making positive changes and to re wire your thinking.

Hypnotherapist Stefanie Schaefer is also a certified virtual gastric band/sleeve practitioner

Hypnosis sessions include a short personal self -hypnosis recording helping to repeat the message.

Program Includes:
4 weekly sessions
2 support recordings

When you are mentioning this article you will be getting a 10% discount for your first session.
Looking forward to empowering you to reach your goal!
---
Therapy Disclaimer
While hypnosis has many beneficial effects, hypnosis is not a substitute for appropriate medical attention. Actual results may vary from person to person and Stefanie does not make any guarantees that you will get the same results as the clients who have voluntarily provided reviews | Testimonials on her website. 
---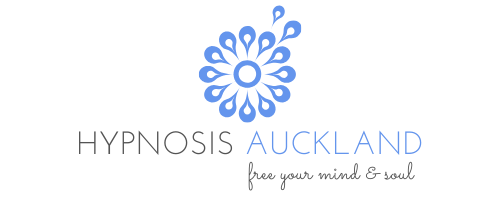 Call 021 022 45727 to book your session with Stefanie OR email hypnosisauckland@gmail.com
Check out www.hypnosisauckland.co.nz for more information