Sleep/Insomnia Program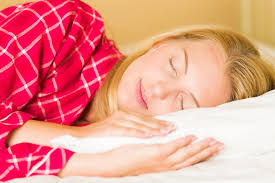 Are you suffering from insomnia/sleep problems?
Having trouble switching off and going to sleep or staying asleep?
Hypnotherapy can be very helpful in terms of changing sleep habits and can establish healthy sleep behavior.
We all deserve a good night sleep. Having a good rest, let our body regenerate and feel refreshed and full of energy in the morning….
Stefanie has helped many clients with getting a good sleep pattern again.
A bad sleeper can become a good sleeper!
To book the 3 weekly session program with Stefanie at Hypnosis Auckland
please call 021 022 45727
The total fee for the 3 sessions including support home recording is $349 payable at the first session.
or email  hypnosisauckland@gmail.com
Therapy Disclaimer – While hypnosis has many beneficial effects, hypnosis is not a substitute for appropriate medical attention

The content of this site is not to diagnose, treat, cure or prevent any illness or condition. If you have or suspect that you have a medical problem, contact your doctor or health care provider promptly. 

Actual results may vary from person to person and Stefanie does not make any guarantees that you will get the same results as the clients who have voluntarily provided reviews/testimonials

Never listen to hypnosis while driving any machinery.