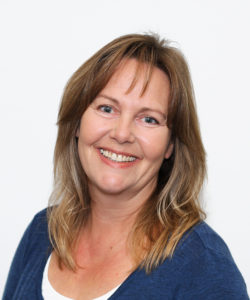 Hypnosis Auckland is run by
Hypnotist Stefanie Schaefer.
Stefanie is a trained Clinical Hypnotherapist/Hypnotist and Homeopath.
This combination enables her to use both treatments for some clients.
This is especially beneficial for stopping addictions and helping cravings.
Stefanie attended the NZ School of Professional Hypnotherapy in Auckland to gain the Diploma in Clinical and Advanced Hypnosis.
She completed her National Diploma in Homeopathy with the South Pacific College of Natural Therapies.
In addition to this she has many years experience as a Health Sales Consultant working for Health2000.
Acquiring a lot of knowledge about herbs, supplements and nutrition.
Stefanie comes originally from Germany and emigrated to New Zealand in 2008 after having lived in the UK for 13 years.
Living in NZ has opened up her interest and passion for Natural Therapies.
Her goal is to help clients achieve better health and a better quality of life.
She lives with her family and pets on the North Shore and sees clients as a hypnotist at My Remedy Clinic in Browns Bay, 7/8 Inverness Road (opposite NW doors).
In her spare time hypnotist Stefanie volunteers for IHC and the Auckland City Mission.
For an appointment with Stefanie from Hypnosis Auckland please email
or call 021 022 45727
I am available at the My Remedy Clinic premises in Browns Bay/ opposite NW doors
7/8 Inverness Road
0630 Browns Bay/Auckland
Mondays, Wednesdays and Fridays between 9 am and 7 pm
Therapy Disclaimer – While hypnosis has many beneficial effects, hypnosis is not a substitute for appropriate medical attention

The content of this site is not to diagnose, treat, cure or prevent any illness or condition. If you have or suspect that you have a medical problem, contact your doctor or health care provider promptly. 

Actual results may vary from person to person and Stefanie does not make any guarantees that you will get the same results as the clients who have voluntarily provided reviews/testimonials

Never listen to hypnosis while driving any machinery.